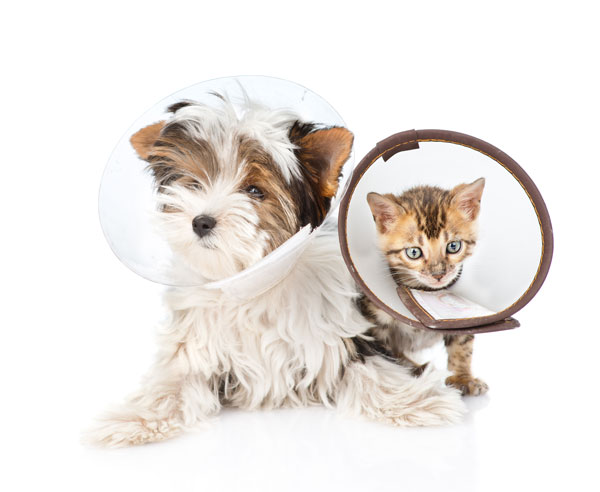 We Recommend Spaying and Neutering Your Pets
Here at Shoreline Veterinary Hospital, we do recommend spaying and neutering your dogs and cats.
It impedes overpopulation, eliminates particular infections and illness, and prevents certain types of cancer. The optimal time-frame to spay and neuter your dog or cat may vary depending on personal preferences, as well as the age and breed of your pet.
Please contact the doctors and staff here at Shoreline Veterinary Hospital to discuss your needs and to schedule an initial exam with the doctor.