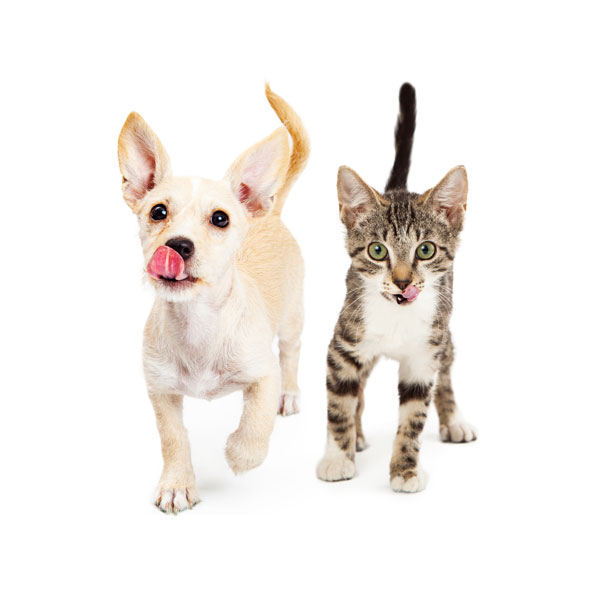 Diet is the Foundation of Health
Food is a universal language for humans. We like to show our love with food. We do it with our kids, with our friends, and especially our pets.
There are many different brands of pet foods out there and many different recommendations for both over-the-counter as well as prescription diets. In general, there are 4 divisions: puppy/kitten, adult, geriatric, and prescription.  The prescription diets are manufactured by veterinary nutrition companies and are for various endocrine and organ dysfunctions, allergies, and internal disorders.
For every diet, the recommendations and discussion should be held with your doctor at Shoreline Veterinary Hospital.