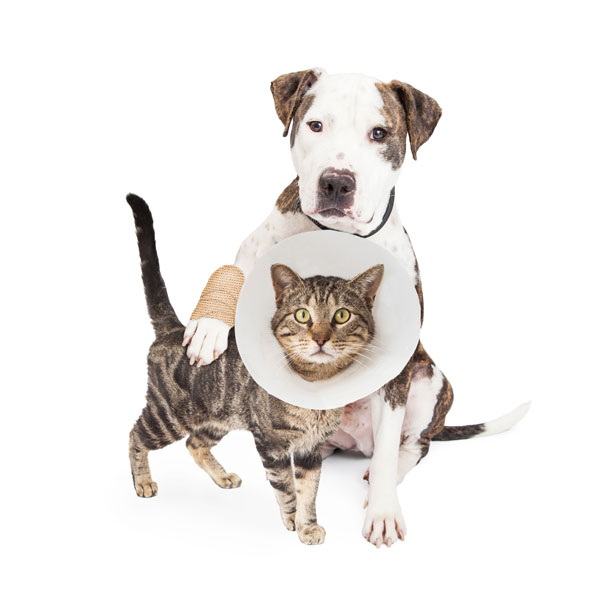 We Take Care of Spays, Neuters, and Others
Here at Shoreline Veterinary Hospital, we perform many surgeries including spays, neuters, mass removals, laceration repairs, laparotomies (abdominal exploratory surgeries), foreign body removals, cystotomies (bladder stone removals), and abscess repairs.
If a more complex surgery arises, we can have a board-certified surgeon come in to do the surgery or we can refer you to a nearby 24-hour specialty facility.
Please call us at Shoreline Veterinary Hospital and make an appointment to have your pet evaluated to determine their best course of action.