Everything You Need to Keep Your Best Friend Healthy and Active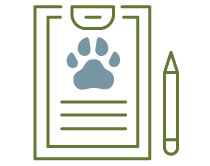 Comprehensive Exams
A comprehensive exam is a full physical exam that includes checking your pet's entire body for potential health risks. Learn More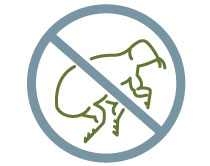 Parasite Control
Both dogs and cats can be affected by a variety of harmful parasites. We offer parasite prevention, detection, and protection. Learn More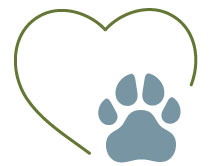 Spay & Neuter
We highly recommend spaying and neutering your pets, not only to help manage population but to eliminate certain infections and illnesses. Learn More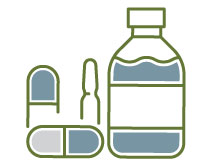 Vaccinations
Vaccines are extremely important for the health of our pets. They prevent contagious diseases and keep our pets healthy. Learn More
Experience a Different Standard of Veterinary Care at Shoreline Veterinary Hospital
At Shoreline Veterinary Hospital, we strive to make your experience as effortless and seamless as possible. From being welcomed individually at the reception desk and promptly brought to an exam room to being greeted by a friendly veterinary assistant and doctor, our goal is to help you and your furry family with whatever you need to keep everyone happy, healthy, and up-to-date.
Please visit us to experience the Shoreline Veterinary way!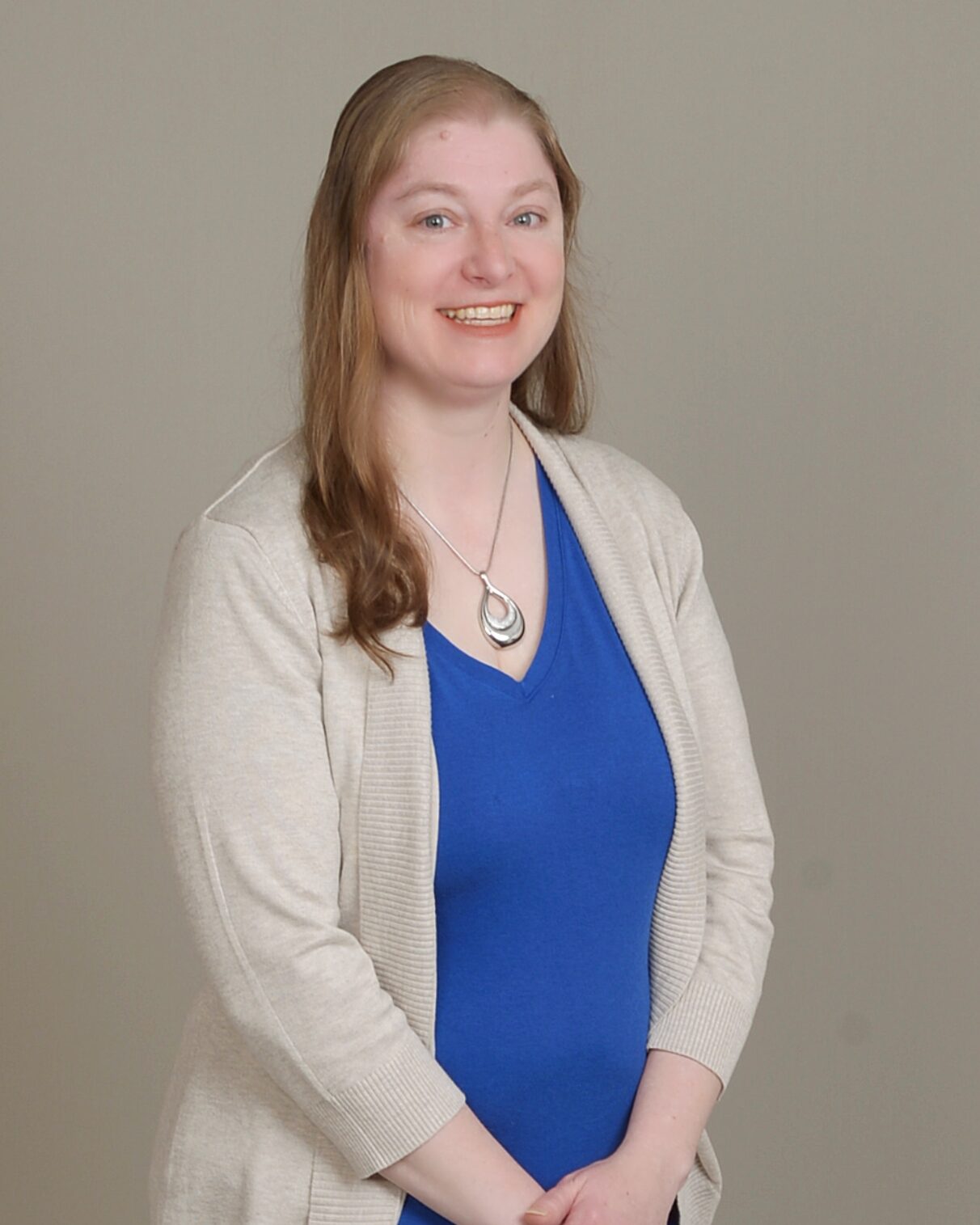 We Love Our Patients!
At Shoreline Veterinary Hospital, we believe in providing high-quality medicine that is customized for you and your pet. Both Dr. Peery and Dr. Wilson chose to start this practice because they believe in getting to know their patients and clients on a personal level, helping them travel from puppy and kitten-hood through to their old age.
Please come in to meet our wonderful staff today! We look forward to meeting you and your pet. More About Us
Complete Veterinary Services at Your Neighborhood Clinic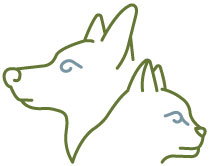 Allergy Testing
Did you know that anything you can be allergic to your pet can be allergic to also? We provide testing and treatments for pet allergies. Learn More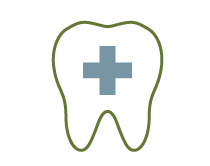 Dental Care
Dental health is just as important for our pets as it is for us! We offer dental examinations and cleanings to ensure your pet's teeth are at their best. Learn More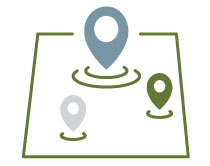 Microchips
Microchips are an identifying circuit placed under dogs' and cats' skin and can be crucial in helping lost pets get returned to their owners. Learn More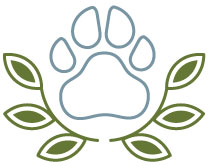 Nutritional Counseling
The doctors at Shoreline are happy to discuss food recommendations for dogs and cats of all ages. It is important for our pets to have proper nutrition. Learn More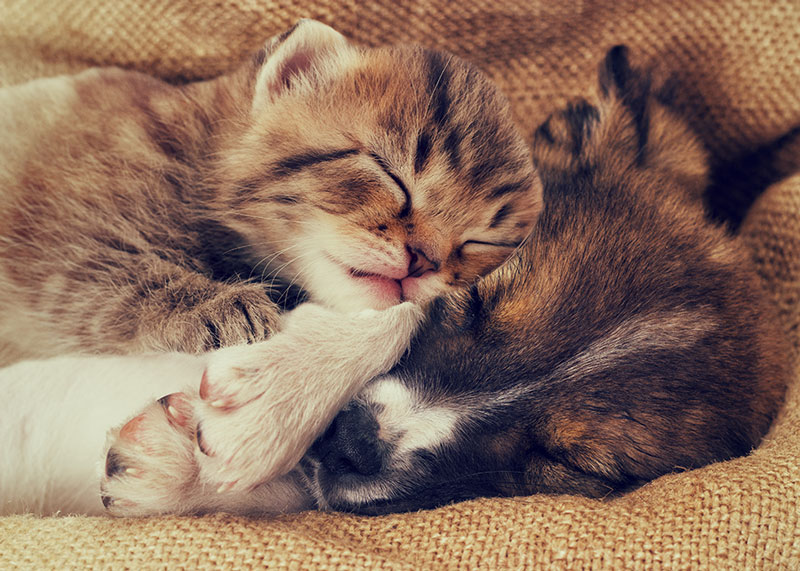 New Family Members
Puppy and kitten vaccinations will help your newest family member get off to a healthy start.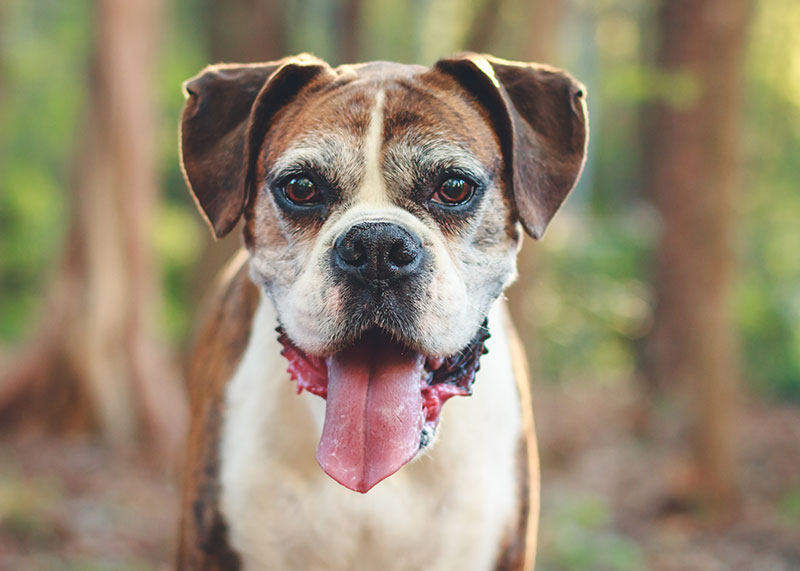 Old Friends
We offer gentle treatment options and pain management for geriatric pets.
Are You Ready for Your Visit?
We want your visit with us to be a welcoming and enjoyable experience. We recommend bringing your dogs on a leash and cats in a carrier for their own sense of security and safety. To shorten your time, we have provided our new patient forms for you to download and fill out at home. Simply bring them with you on the day of your appointment.
Do you have an anxious pet? Just let us know ahead of time and we will make arrangements for you. Download Patient Forms