Meet Shoreline Veterinary Hospital
Providing the best in veterinary care to cats and dogs in Shoreline, WA.
Our Mission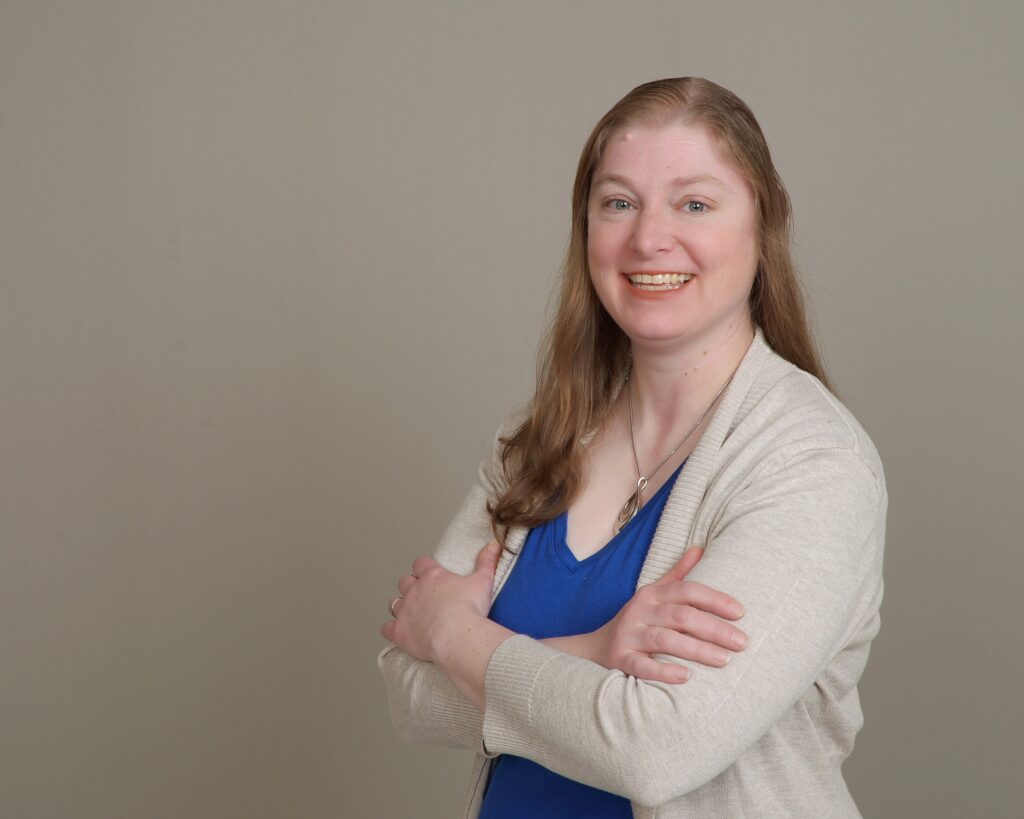 At Shoreline Veterinary Hospital, we are committed to providing quality veterinary care to the Greater-Seattle Area with our full-service medical facility, our friendly and respectful staff, and our caring and dedicated doctors. Our goal is to have all our patients the happiest and healthiest they have ever been and the clients to feel like a friend we want the best for: the best care, the most informed, and treated like the extended family we consider them to be.
Veterinarian and Owner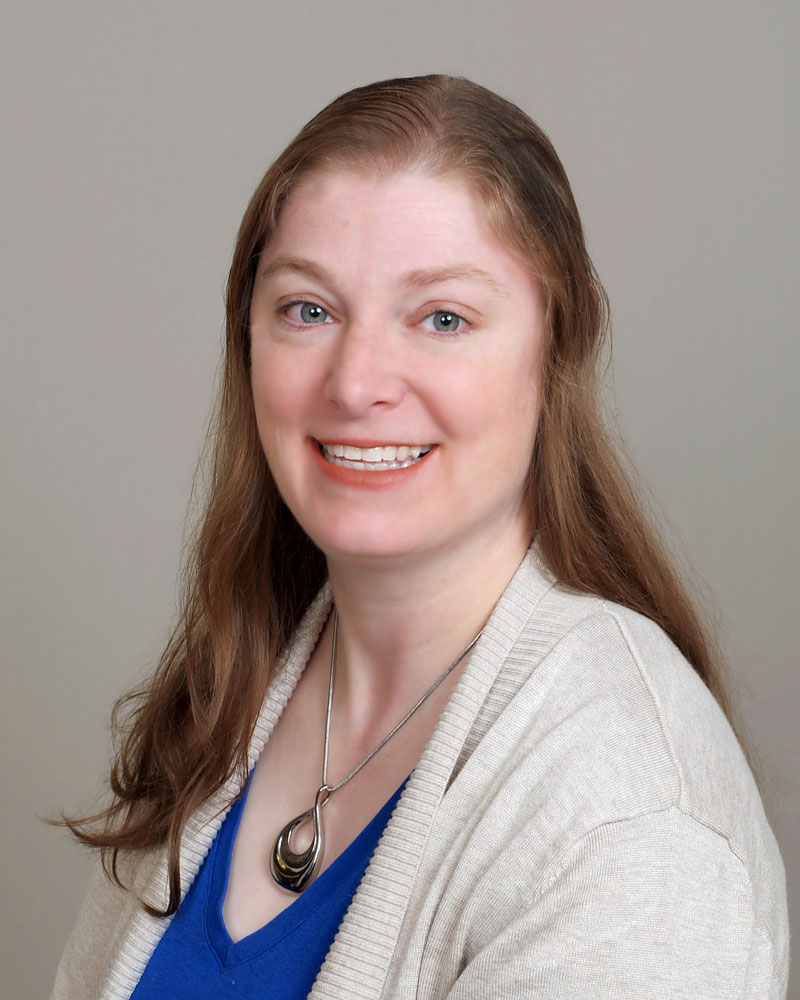 Veterinarian and Owner
Dr. Sharon Peery
Since I was a little girl, I have always wanted to help animals. It was at the Purdue University Veterinary Teaching Hospital where I realized that veterinary medicine is more than just treating animals. The veterinary field is about assisting families and aiding them in determining the best treatment plan based on their individual needs. This does mean diagnosing their problems and fixing them, but it is also about preventative medicine and educating owners on how to help their pets have a good quality of life. This begins during their early days and changes as they mature into adulthood. This includes their progression into senior care and to the peaceful passing in which we all have our very own special way of saying "goodbye."
I moved to Washington in 2012 and have made Puget Sound my home. Despite the lack of sun in the winter, Washington is beautiful and I am glad to reside here with my husband, Chris, my children Anastasia and Zachery, and my furry children too. We love to explore the sites that are located throughout Washington. This could be hiking and camping or enjoying all the activities and events that Seattle has to offer.
We would love for you to stop by and visit us and allow us to treat your pets as we would treat our own. Welcome to Shoreline Veterinary Hospital.